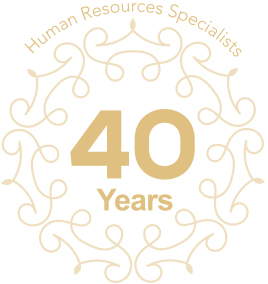 We Listen
It all begins with understanding you
We have a time-tested approach that is customized to your unique challenges.
We collaborate, listen and assess before we make any recommendations.
As a team, we have national reach and experience that we can bring to working with your organization.
Our clients return to us year after year.
Progressive organizations share their real time challenges.
We share our varied experiences while maintaining confidentiality, to create solutions.
We are constantly updating, learning and growing to ensure we offer value.
Our clients report that they GET RESULTS.
Our Services
It all begins with understanding you
Executive Search
The Burke Group's executive recruitment specialists can assist you in finding the perfect fit between your organization and your new employees. We use a customized search process coupled with a strategic partnership approach to ensure success.
Third Party Investigations
The Burke Group offers Certified professional third-party investigation for your business including investigating complaints against employees or employers, workplace misconduct, discrimination, sexual harassment or retaliation.
HR Consulting
The Burke Group's human resource services help our clients enhance their success by linking their human resources to the overall business strategy.
Outplacement/ Career Transition Services
The Burke Group's supportive career transition division manages all aspects of large or small downsizing projects including consulting, planning, implementation and follow-up. Our service is designed to protect the credibility of the employer and the dignity of the employee. This can include individual and group services to accommodate large numbers of people make the transition more quickly and successfully.
Testimonials
We listen to what our clients are saying
Contact Us
71 King Street
Suite 206
St. Catharines, ON
L2R 3H7

phone 905.641.3070
toll free 1.888.896.3618
fax 905.641.0478
email tbg@theburkegroup.com