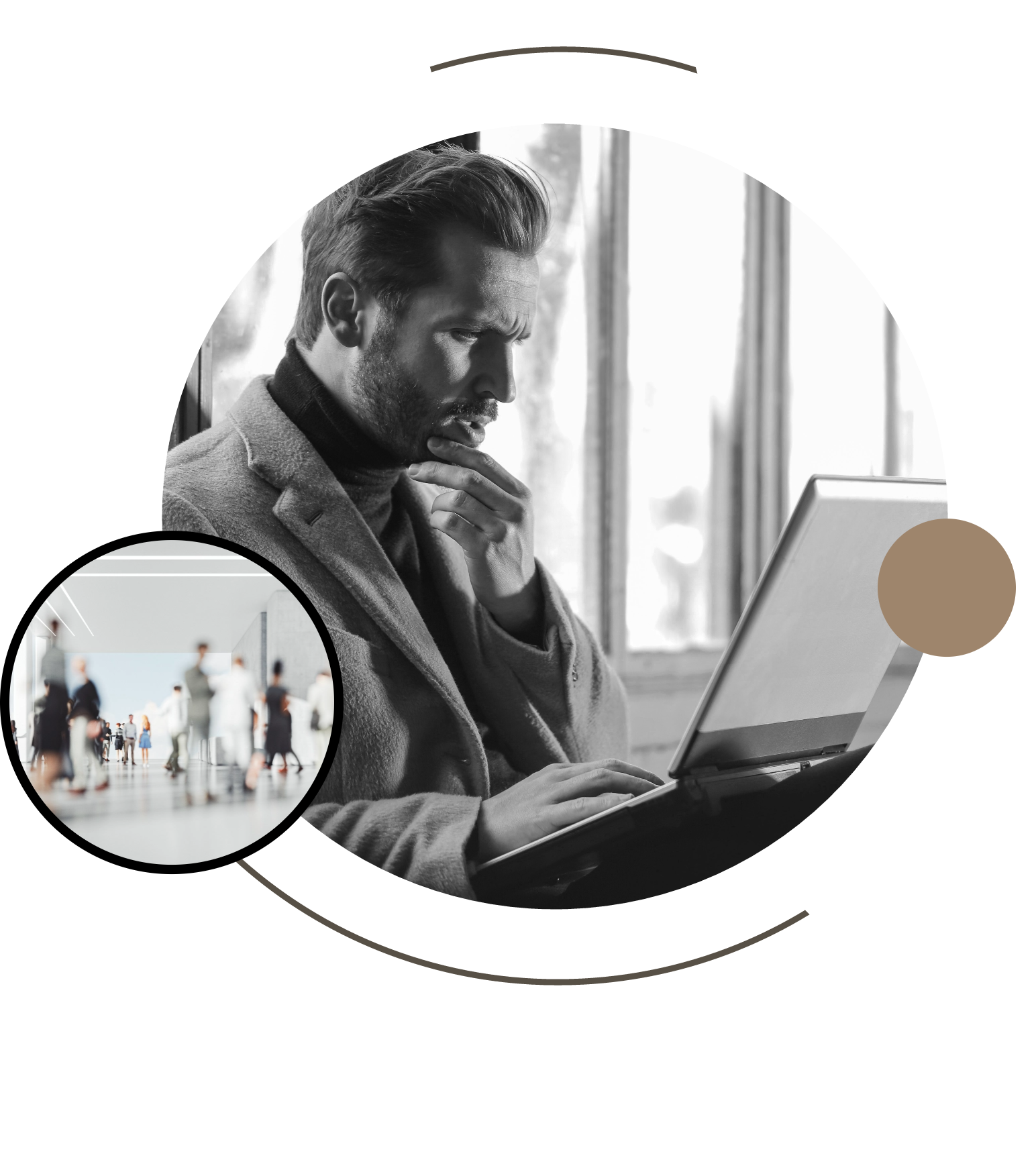 EXECUTIVE
SEARCH
Driving organizational success through strong, visionary leadership
Every day organizations make critical business decisions without understanding the distance between where they are today and where they need to be to succeed. Having the right leaders in place is a key driver of business success but finding candidates with the knowledge, skills, and abilities to move your organization forward is no small task.
Recruiting the wrong person for the job can be devastating for your organization – both financially and morally. Few things have more effect on any individual's life than being in the right job, so we keenly feel our responsibility to candidates as well as clients. We know the right talent can be a catalyst for change, fueling exponential growth, and unleashing the untapped potential of your organization.
For more than 40 years, we have leveraged our knowledge of the labour market and the diverse, evolving needs of businesses and industry to discover and develop the next generation of cutting-edge business leaders. We develop unique personal partnerships with our clients, we know their people, work culture, and business. Our recruitment professionals strive to understand the strategic objectives, culture, and technical requirements of your organization to identify the singular talent capable of taking your business to the next level, while ensuring that compensation is aligned with performance and risk.
Our local and national network of contacts and immaculate record of success allows us to offer the highest quality executive search, leadership development, and talent consulting services to our expanding roster of clients. Get in touch and discover what The Burke Group can do for your organization today.
UNDERSTANDING YOUR NEEDS
Acquiring qualified talent for your organization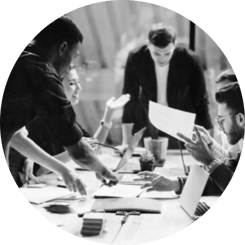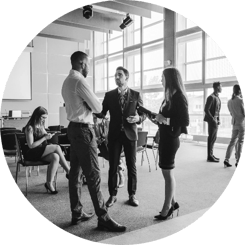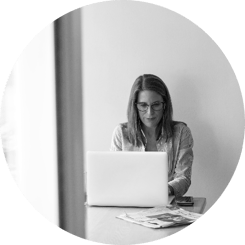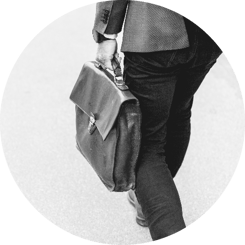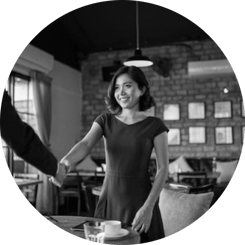 Relevant skills placement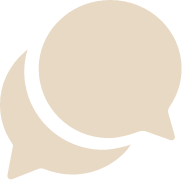 "Our company has partnered with The Burke Group when searching and finding strong talent has been a challenge. The Burke Group's executive search process has been invaluable in finding key talent for our organization. They make every effort to understand our needs and our culture. They truly want and need to know the qualifications we are looking for in those hard to fill positions and they have produced quality candidates and created a seamless process utilizing their expertise and resources."
EXECUTIVE DIRECTOR | NON-PROFIT