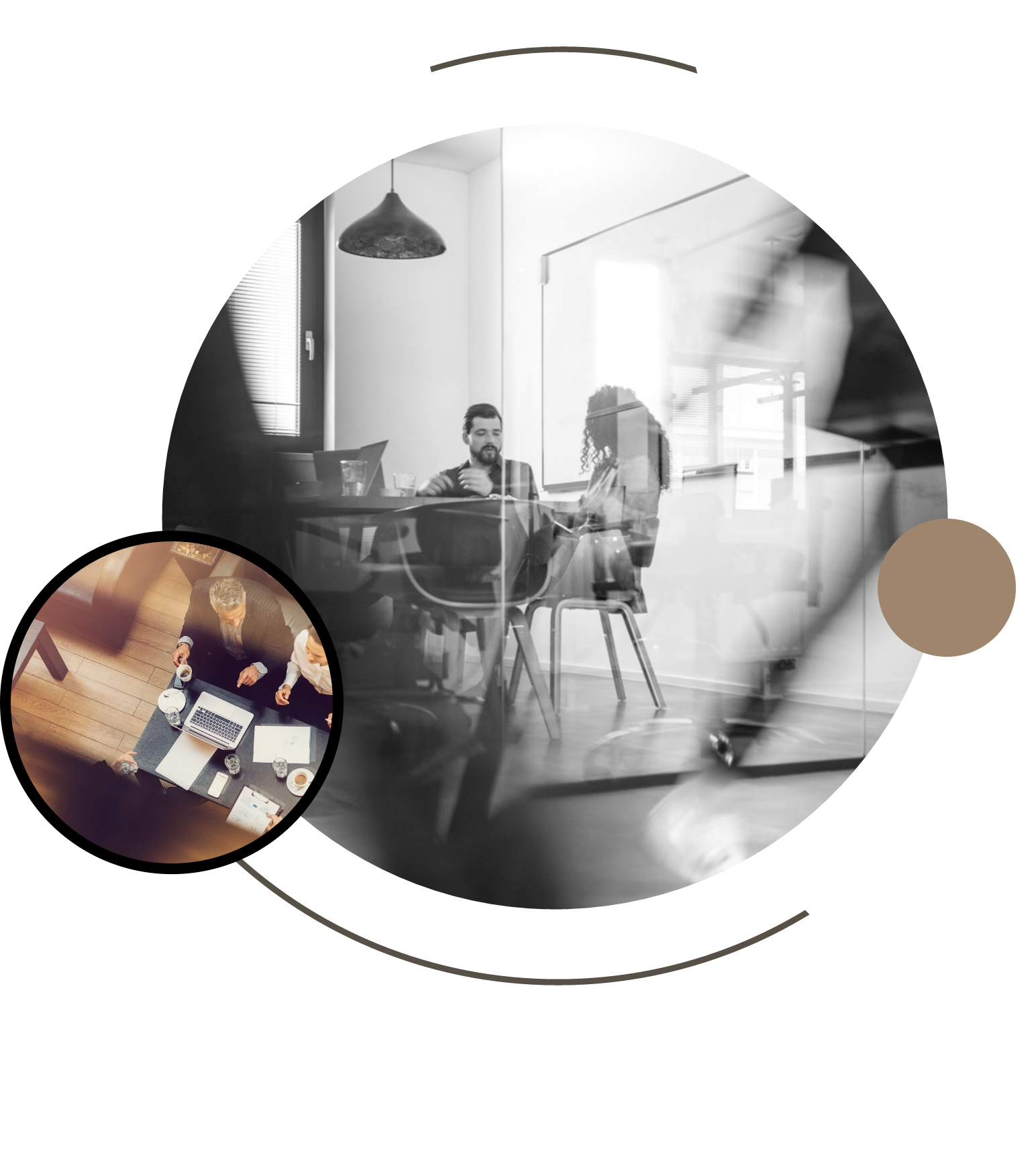 HUMAN RESOURCES CONSULTING
Partnering to take your HR strategy to the next level
Employees are the single greatest asset to any organization. HR professionals manage the entire employee lifecycle—from recruitment to hiring, onboarding, training, and unfortunately at times having to terminate employment. Cultivating healthy, engaged, and productive workforces and providing access to valuable, life-enhancing learning opportunities to drive business and employee growth.
Human resources (HR) departments are often recognized almost exclusively for the uncomfortable aspects of their work, HR departments are seldom credited for the positive work that they do to support the emotional well-being and career needs of employees and make our work ecosystems run efficiently.
For more than 40 years, our team of experienced and knowledgeable HR professionals has provided trusted advice and strategic, forward-thinking solutions to leading organizations across Southern Ontario to help them navigate the challenges, growth, and disruptions facing their industries.
We lead through flexible, transformative, and empowering HR strategies and solutions that help organizations increase productivity, deliver greater value to stakeholders, and achieve actionable, sustainable results at every level of their enterprise, and our innovative, results-driven approach, coupled with our unparalleled focus on client service and relationship building, has earned us a reputation for excellence.
WE CAN HELP
Proven HR strategies to elevate your workplace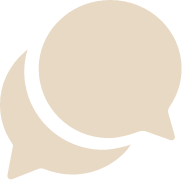 "We are a small company that brought our operation to Niagara and were referred to The Burke Group for our HR needs. They were instrumental in getting our company organized and focused with all our HR needs, staffing, health & safety, policies and procedures, benefits, onboarding, ensuring we were creating a solid workforce and we are compliant in all area's employee related. We worked with them for several months until our people, processes and policies were at an above average standard. We now have them on speed dial should we need them for any future needs. Their team of professionals and experts were critical in building our business."
PRESIDENT | AGRICULTURE