Pros and Cons of a 4 Day Work Week
---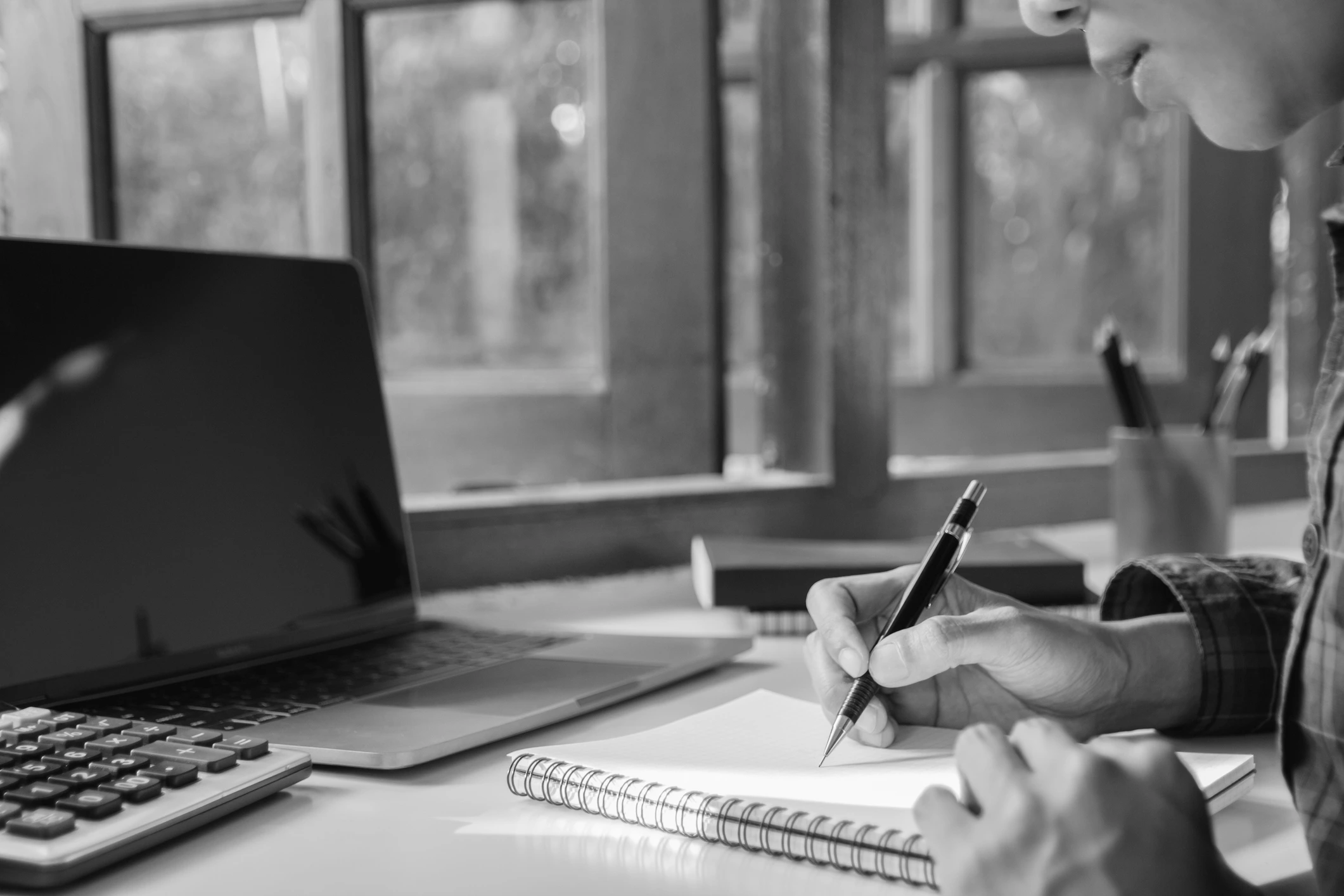 We all love a 3-day weekend. But what if we were to alter the standard 5-day workweek and made a 4-day schedule the norm? Research shows that a 4-day workweek can improve productivity, employee satisfaction and enhance your company's recruitment and retention.
However, this shortened work week isn't for everyone. While desirable by many employees, it's only viable for companies that can re-adapt their business to a new way of working. To highlight keys aspects needed to make this transition successful, this blog will outline the advantages and disadvantages of a 4-day workweek so you can make the best choice for your employees and business.
The Rising Popularity of a 4-Day Work Week
In recent years, research surrounding the 4-day work week has exploded. While there are mixed opinions and findings surrounding the 4-day work week, entrepreneur and philanthropist, Andrew Barnes, notes that experimenting with our work model is not a new idea. In July 1926, Ford Motors first shifted from a 6-day to 5-day work week, which became company policy by 1940.
With this research in mind, it's time to consider the pros, cons, and practicalities of swapping 5 days out for 4 when it comes to the working world.
Pros for the 4-Day Work Week
Happier employees
The Burke Group holds an unwavering commitment to human resource and business excellence. We understand the power of connections, strong customer service, and uphold our integrity to employee success. We're constantly searching for ways to ensure our clients receive the best experience with Burke recruiting. Because of this, we're intrigued and excited by research that can improve your executive recruitment, human resources, and company culture.
First and foremostly, when 4-day work weeks are successful, employee happiness increases. Employees enjoy more time with family, personal development days, and can allocate more towards home and health maintenance on this schedule.
Productivity Increases
Job posting boasting a 4 day work week have tripled in the past 5 years, with Microsoft's Japan office finding productivity increases of 40% under this policy. A notable study by Stanford Univeristy also proves that overworked employees are significantly less productive. A 4-day work week, when implemented well, may serve to counter employee burnout.
Improved Recruitment and Retention
Since 1979, Burke Recruiting has worked closely with our clients to deliver customized solutions to organizational challenges of our clients. Ensuring that your executive recruitment strategy turns qualified applicants into powerful employees is a large part of our mission.
With mental health, work-life balance and flexibility increasing for employees on a 4-day schedule, it's no wonder than many companies experience enhanced recruitment and retention of employees when they make this transition.
Cons for the 4-Day Work Week
Not viable for every model
Burke recruiting believes that each employee should be values and empowered towards their full potential. While a 4-day work week may be utopia for workers, it's important to consider that it might not be the best option for your company. Internal issues like scheduling and coverage for customer service are important factors to consider.
Compressed vs. Reduced hours
Additionally, it's key to consider the trade-off of compressed or reduced hours. Studies show that employees working the standard 40 hours a week over 4 days experience decreased happiness and productivity.
Unequipped team
That said, this effect isn't necessarily avoided by offering 4 days of 8-hour shifts. While the ideal goal of this transition is 32 hours worked over 4 days with little change to pay and productivity, productivity may decrease with reduced hours if your team is not equipped with the experience and maturity to handle the same amount of tasks in less time.
Your Business Strategy
Ultimately, your decision to transition to a 4-day work week should reflect the goals, leadership, and experience level of your team. Luckily, Burke is here to help.
We specialize in leading people, organizations, and effective change. Our professional team can aid you in your executive search, HR consulting and leadership practices in the workplace. Book a consultation today to empower your workplace through our distinguished executive search program.