Should You Consider a Hybrid Work Model?
---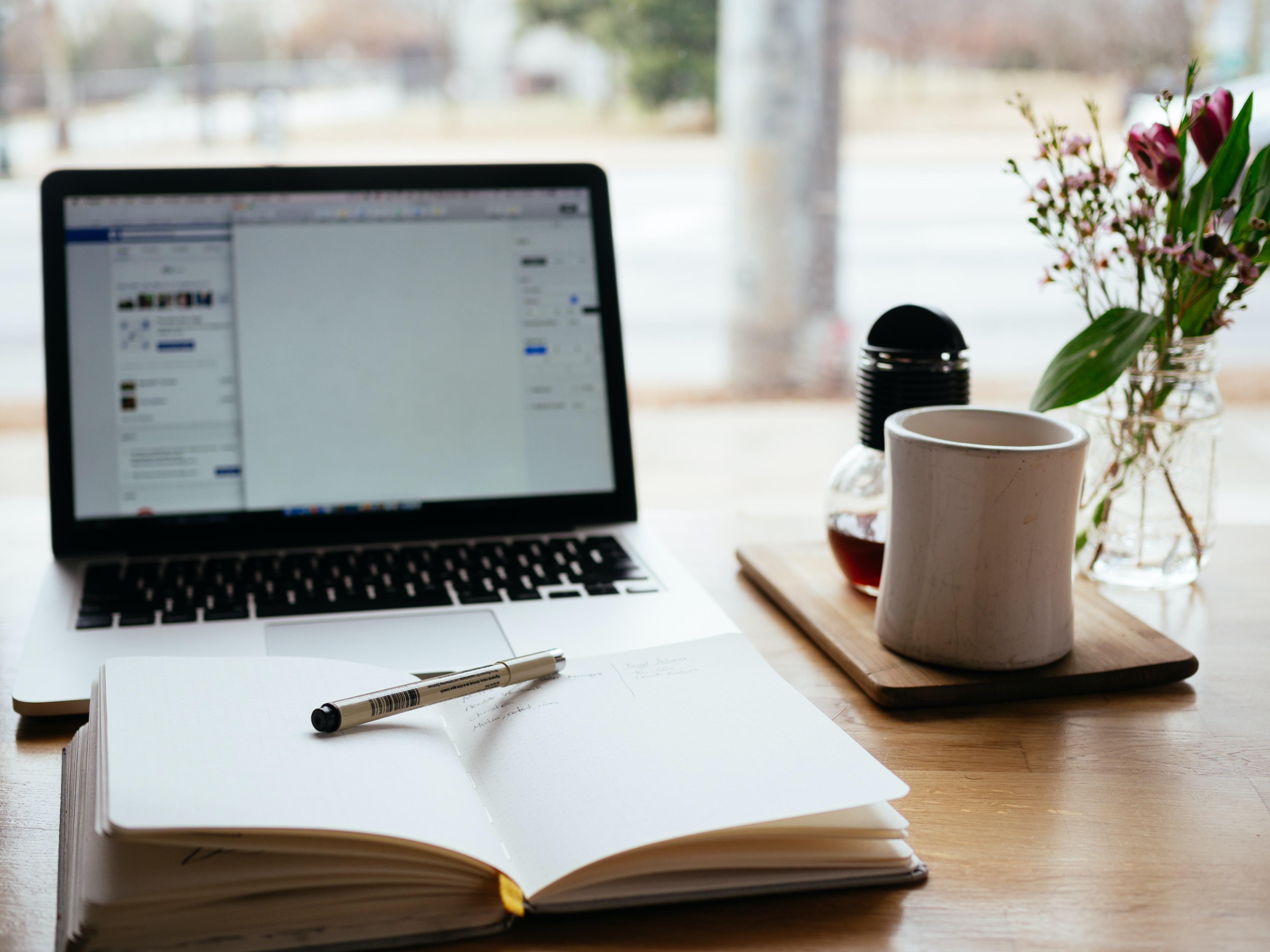 For the past two years, workplaces have looked very different for Canadians. Some of us worked from home, while others returned to work with new health mandates in place.
And although the pandemic seems to be winding down, some employees aren't in a rush to head back to the office.
A survey by ClickMeeting, which organizes online meetings and webinars, found only 27 percent of Canadians preferred working at the office, while 56 percent enjoyed remote work.
These sorts of attitudes have given rise to the hybrid work model.
In this blog, we'll explore what it means to utilize a hybrid work model and how to ensure your workplace makes the most out of it.
What is a Hybrid Work Model?
A hybrid work model is a plan that incorporates a mixture of in-office and remote work. It focuses on the quality of work and the comfort and safety of each employee rather than the place of work.
There is no one-size-fits-all hybrid work model. Instead, organizations develop a model based on the needs of their company.
Benefits of the Hybrid Work Model
Increased Productivity
Employers used to be suspicious of hybrid work models, believing if employees could pick and choose the hours they worked, they would choose to do less. But this isn't the case. According to Statistics Canada, 90 percent of remote workers believe they were at least as productive as they were at their usual place of work. This is because a hybrid workplace offers greater flexibility and empowers employees to work to their strengths.
Cost-Cutting
When most employees are working remotely, the money spent to maintain and operate the office space will significantly decrease. For example, fewer employees in the office could allow for a smaller workspace, meaning lower rent. Expenditures on utilities, office equipment and kitchen supplies would also be lower.
Downsides of the Hybrid Work Model
Communication Issues
When you have employees in remote and in-person settings, communication can get tricky, and issues are likely to arise. However, using a virtual community, like Slack, can help bridge this gap as all workers are kept in the loop.
Potential Burnout
Burnout can exhaust workers of all sorts, but it especially affects remote or hybrid workers.
When working remotely, the lines between home-life and work-life become blurred, which causes many employees to put in longer work hours. To prevent this, organizations need to set clear expectations regarding communication and work/life balance.
Cyber Risks
When working from two distinct places, the likelihood of a cyber-attack practically doubles. Unsecured home networks and phishing attacks are just two of the security challenges that plague this work model.
To minimize the risk, businesses must safeguard their digital footprint with regular software updates, strong password management, and multi-factor authentication.
Ways to Make the Most Out of the Hybrid Work Model
Employing a hybrid work model can bring about various difficulties. Thankfully, there are several strategies business leaders can implement to ensure success. Here are two ways to make the most out of this work model.
Communicate Often
Communication is essential for business. It's how we collaborate and connect with others. While this is usually effortless in the office, it can be tough in a remote environment.
To ensure seamless communication, employers should implement a strong digital communication strategy, which includes utilizing platforms like Zoom and Slack.
Build a Virtual Community that Works for Everyone
Virtual project management and communication software are not only great for managing work tasks, but they are also effective in building a digital community.
Constructing a digital community helps bridge the gap between in-office and remote workers, which ultimately leads to happier employees, less turnover, and more productivity.
**
Regardless of the work model your organization chooses to implement, our HR professionals can help! Burke's works with you to create policies and procedures that improve productivity, communication and employee morale. To consult with a Burke Group advisor, contact us today.