What You Need to Know About the Working for Workers Act, 22
---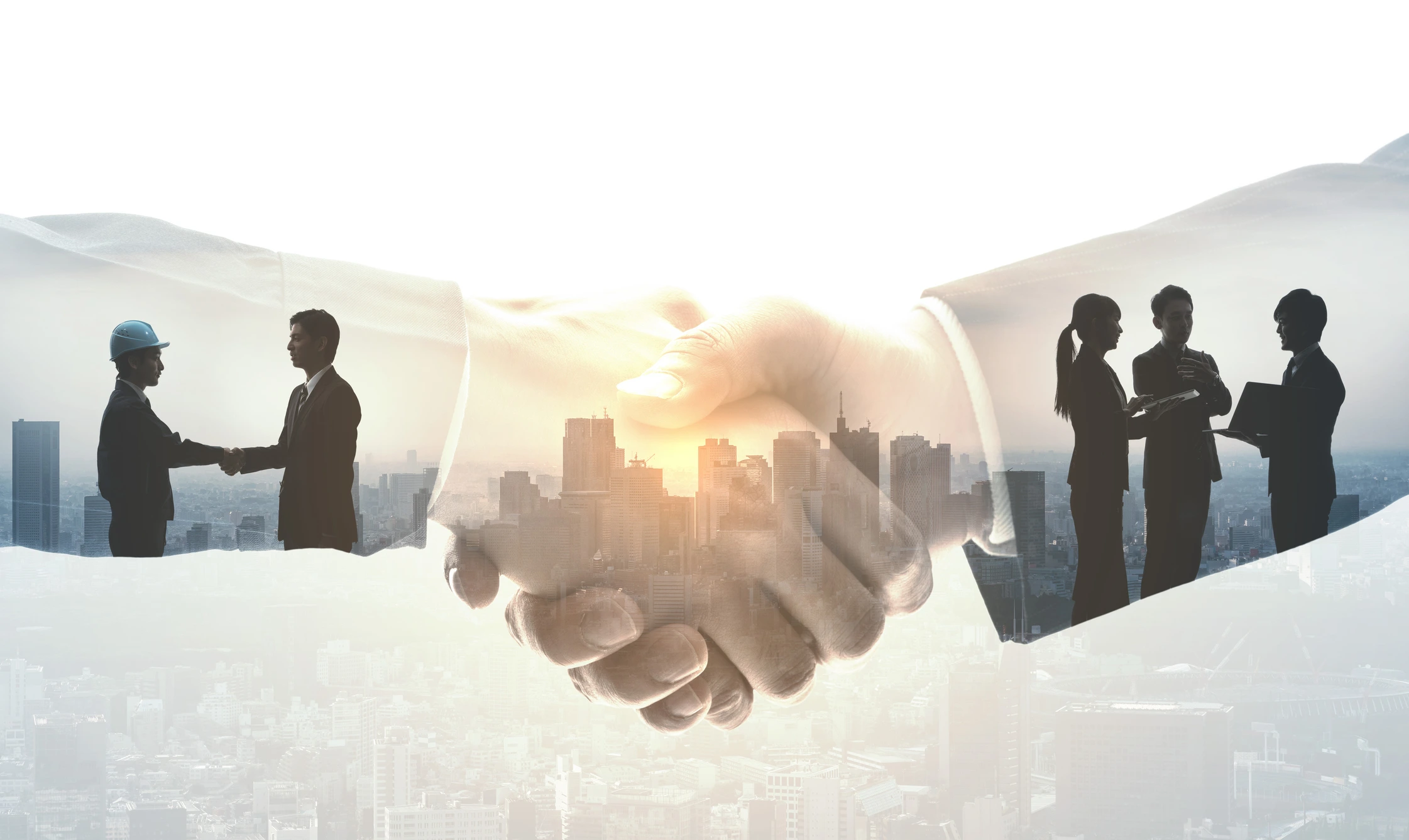 A few months ago, Bill 88- the Working for Workers Act, 2022- came into effect.
The act brings about several changes to the workplace, including a mandatory electronic monitoring policy and the Digital Platform for Workers Rights Act, 2022.
Bill 88 makes several changes that will impact employers and employees alike. Changes like the following.
enacts the standalone Digital Platform Workers' Rights Act, 2022.
removes certain business consultants and information technology consultants from the scope of the Employment Standards Act, 2000 ("ESA").
creates a new requirement under the ESA for employers with 25 or more employees to have a written policy about electronic monitoring.
expands reservist leave under the ESA by providing that an employee is entitled to leave if the employee is participating in Canadian Armed Forces military skills training and reducing the qualifying period for reservist leave from 6 to 3 months' continuous employment.
amends the Occupational Health and Safety Act by extending the limitation period for prosecutions from 1 to 2 years, increasing maximum fines for convictions, and requiring employers to provide a naloxone kit in workplaces where opioid overdoses are a potential hazard; and

reduces delays for certain individuals who apply for registration with certain regulated professions in Ontario.
What Employers Need To Know
Bill 88 enacts the new Digital Platform Workers Rights Act, 2022, which creates rights for workers who accept work through a digital platform, regardless of whether or not they are an employee of the platform.
Digital platform work is defined in the legislation as the provision of for payment rideshare, delivery, courier, or other prescribed services by workers who are offered work assignments by an operator through the use of a digital platform.
The following worker rights and obligations are codified in the digital platform legislation:
the right to information, including with respect to remuneration, work assignments, and performance ratings.

the right to a recurring pay period and pay day.

the right to minimum wage for each work assignment performed by the worker.

the right to amounts earned by the worker and to tips and other gratuities.

the right to notice of removal from an operator's digital platform.

the right to resolve digital platform work-related disputes in Ontario; and

the right to be free from reprisal for exercising rights under the Act.
They are also increasing Ontario's occupational health and safety fines to be the highest in Canada for businesses that fail to keep workers safe. Every worker deserves to come home to their family after a hard day's work, and safety can never be a cost of doing business.
To help employers find the workers they need, they are tackling Ontario's generational labour shortage by making it easier for out of province workers to move here and grow our economy.
To learn more about Bill 88 and how it will affect your job or business, the full act can be viewed or downloaded here.