Why Are Human Resources Important in the Workforce?
---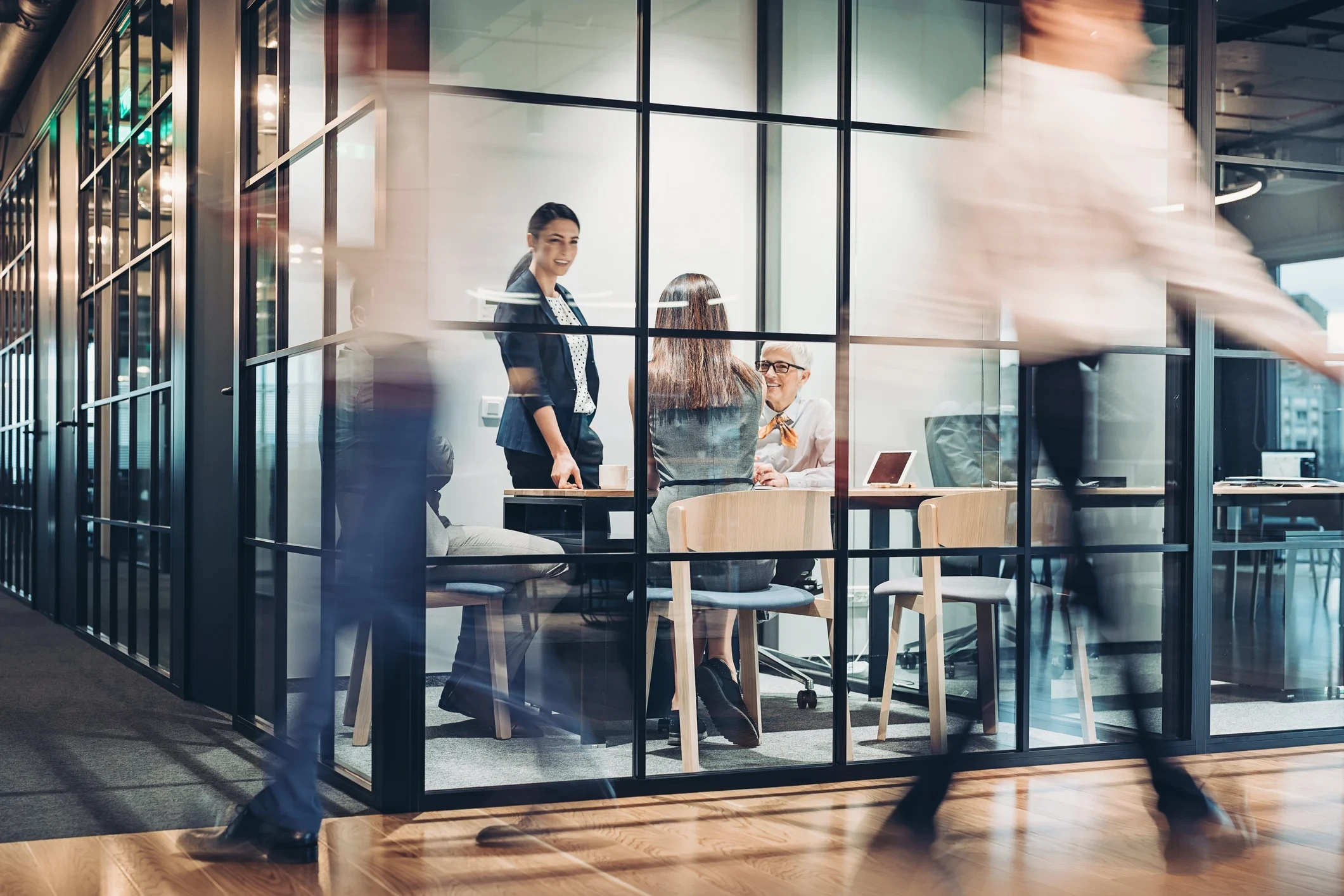 Employees are a company's greatest asset, which is why human resources (HR) is such an important function in every organization. Without it, companies would be unable to effectively recruit and retain employees, maintain a positive and safe workplace environment or increase productivity and performance among employees.
What Exactly Is Human Resources?
HR is a term that describes the division of a business that manages and develops employees. And while it used to be solely focused on aspects of hiring, evaluating and compensating, it has more recently morphed into so much more. HR now plays a significant role in developing positive business culture and improving employee engagement and productivity.
Basic Functions of HR Include:
Recruitment and onboarding

Managing payroll and employee benefits

Training and development

Managing vacation and time-off
At the core, HR is about increasing employee performance, which ultimately makes the company as a whole function better and achieve more. As author Sybil F. Stershic says, "The way your employees feel is the way your customers feel. And if your employees don't feel valued, neither will your customers."
Why Human Resources Are a Critical Component in the Workforce
The presence of an HR department is an essential component of any business, big or small. To illustrate this, we've compiled a list of the top reasons this department is a must for every organization.
Recruitment and Onboarding
When you think of HR this is probably one of the first things that comes to mind and for good reason as the department plays a critical role in the recruiting process.
The HR department is responsible for helping the company find the best candidates available for any open positions, which is why whenever you apply for a job, the first person you speak to is usually the HR representative.
HR is also responsible for walking new hires through the onboarding process. They ensure the employee smoothly transitions and has a thorough understanding of their new organization. A well-organized onboarding process boosts productivity and determines how well new employees adapt in the future. A good HR team guarantees recent hires will be set up for success!
Training and Development
Training and development is one of the most important functions of the HR department. They work with the business to identify opportunities and training, which support higher employee productivity and performance.
This commitment to growth supports the development of a positive workplace culture that helps retain employees. According to LinkedIn, 94% of employees say they would stay at a company longer if it invested in their career.
Risk Management
From the moment a candidate is interviewed for a position to when they leave the company, HR managers are assessing and managing the risks that exist. It is their job to identify any potential employee-related risks so they can be minimized.
They're also responsible for managing compliance with the Canadian Centre for Occupational Health and Safety (CCOHS).
Conflict Management
Conflict in the workplace is unavoidable and if left unresolved it can be a major detriment to the organization. The HR department is responsible for mediating this disagreement by approaching the issue with an unbiased attitude and encouraging effective communication to reach a solution. They can also help employees understand how to develop work relationships and the importance of not letting personal judgements affect their behaviour.
We Can Help Ensure Your HR Solutions Are Up to Par!
Now that you understand how critical HR departments are, let us help you make sure your HR solutions are on track to set your team up for success! The Burke Group has been a leader in the HR sector for over 40 years. We provide the highest level of HR consulting and work with organizations to clearly understand their internal issues.
At Burke we provide solutions that are easy and effective! To consult with one of our highly experienced and knowledgeable HR professionals, contact us today.